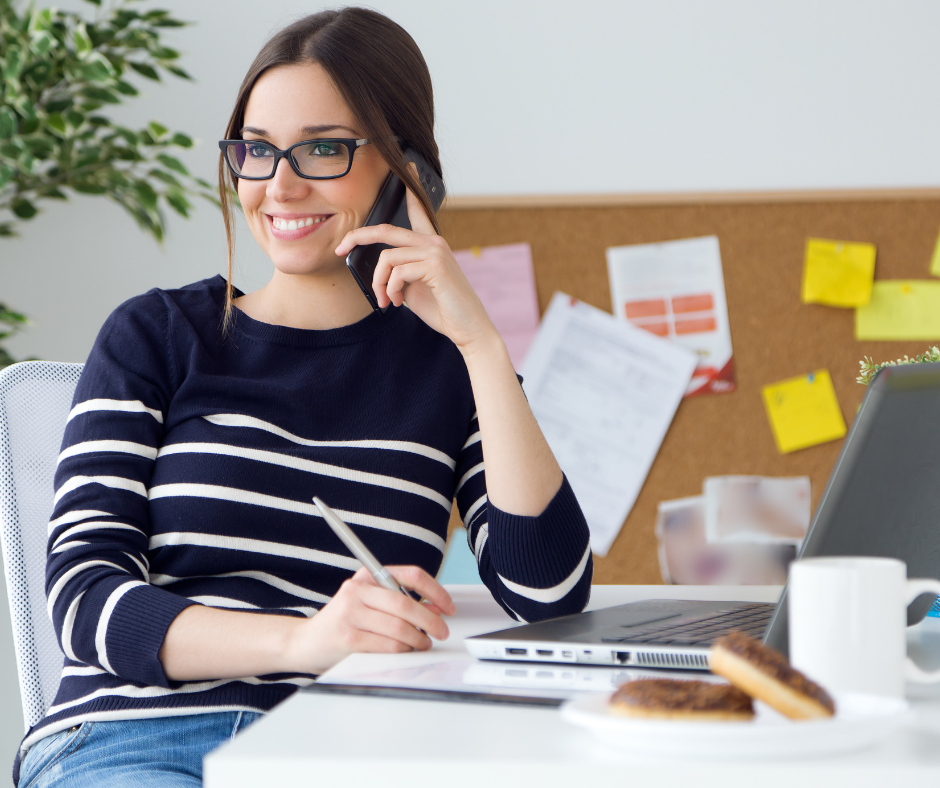 Building an Email List doesn't have to be Stressful!
Imagine having a lead magnet that attracts your ideal customer and delivers leads right into your inbox!
This course will help you discover your lead magnet as well as how to make it in Canva and deliver it to the subscriber.
What's Included
I will give you some ideas on how to brainstorm to find what type of lead magnet that your target audience needs based on their pain points.
Then I will teach you how to create your lead magnet in Canva. I will show you a step by step tutorial on how you can use Canva to create any lead magnet.
After that you will learn how to use Convertkit to create a landing page so your audience can sign up for your freebie, create an email sequence that will deliver your freebie AND how to create an automation that sends your freebie to the subscriber without you having to life a finger!
The best part is that it is recorded so you can see exactly what to do and go at your own pace!